An Industry Leader
With Vast Experience
Edmonton Irrigation is a leader in lawn sprinkler systems and provides a wide range of irrigation services and products to residential homes and businesses in the greater Edmonton area since 1973.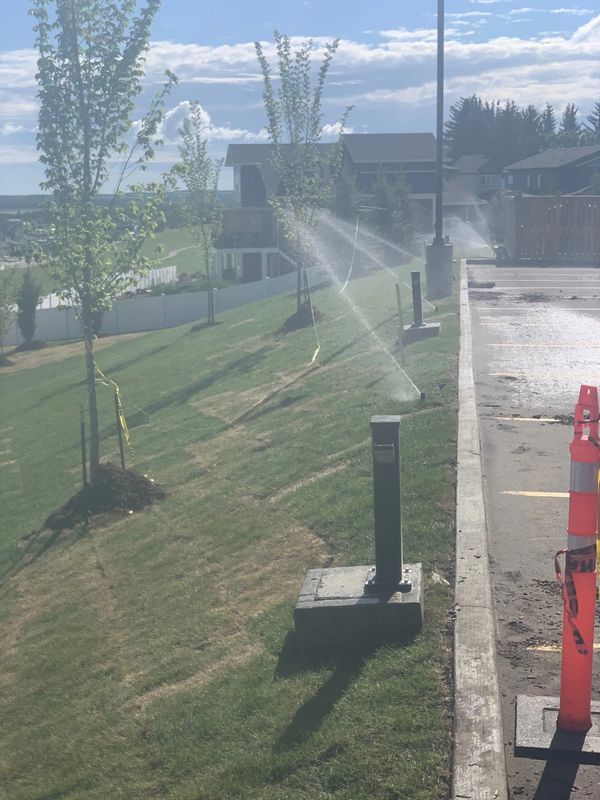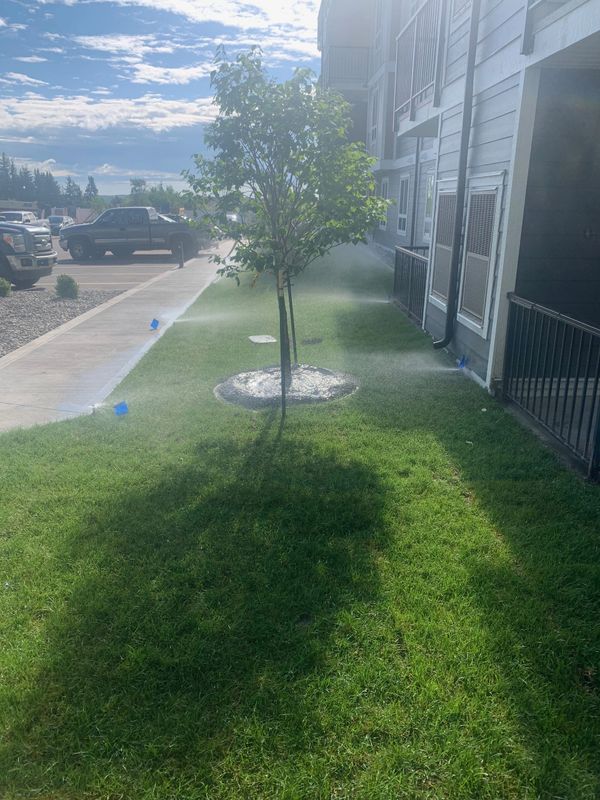 Initially located in Nisku and now in Sherwood Park, Edmonton Irrigation has installed irrigation systems for properties throughout the province of Alberta, including in Drumheller, Sylvan Lake, Red Deer, Wetaskiwin, Pigeon Lake, Wainwright, Peace River, Camrose, Westlock, Vermilion, Cold Lake, Fort McMurray, Edson, and Hinton. We can provide you with a beautiful irrigation system of your own to help improve the investment in your property.
Edmonton Irrigation offers installations, start-ups, summer service, and winterizations for all sizes of properties, from single-family homes to condo complexes, wholesale buildings, sports fields, community gardens, or government buildings.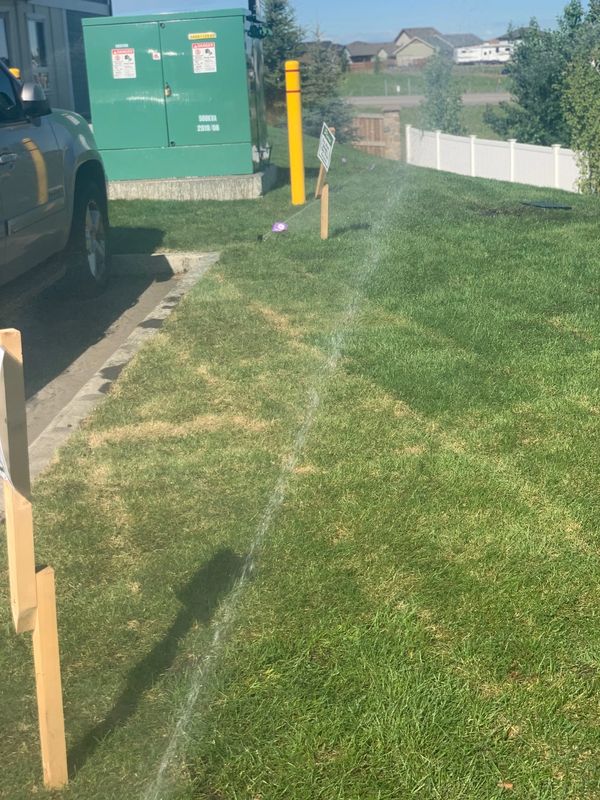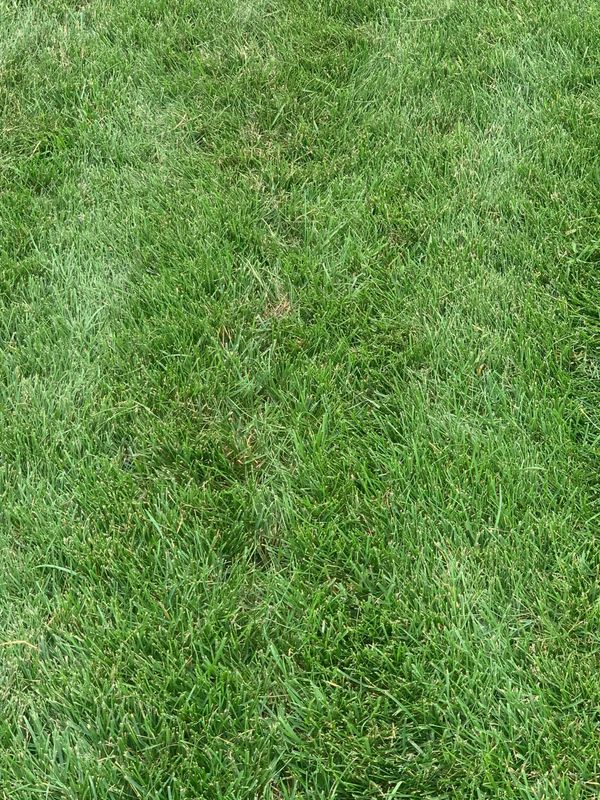 At Edmonton Irrigation, we believe installing a sprinkler system is an investment. An investment in the health of your lawn and landscaping is an investment in the value of your property. But most importantly, an investment of your time. By installing an automatic irrigation system, you not only have invested in your property, but you have also invested in yourself, regaining free time that your yard could have taken from you.
A properly designed and installed irrigation system allows you the freedom of spare time, as you just set the controller and let it do the work for you. We include rain sensors with all our new installations, automatically stopping or delaying your watering until the yard is ready for water again.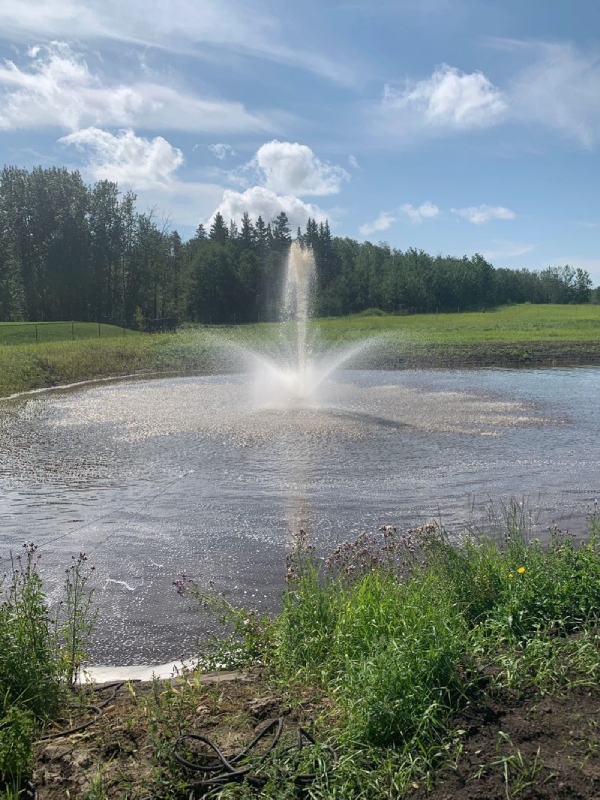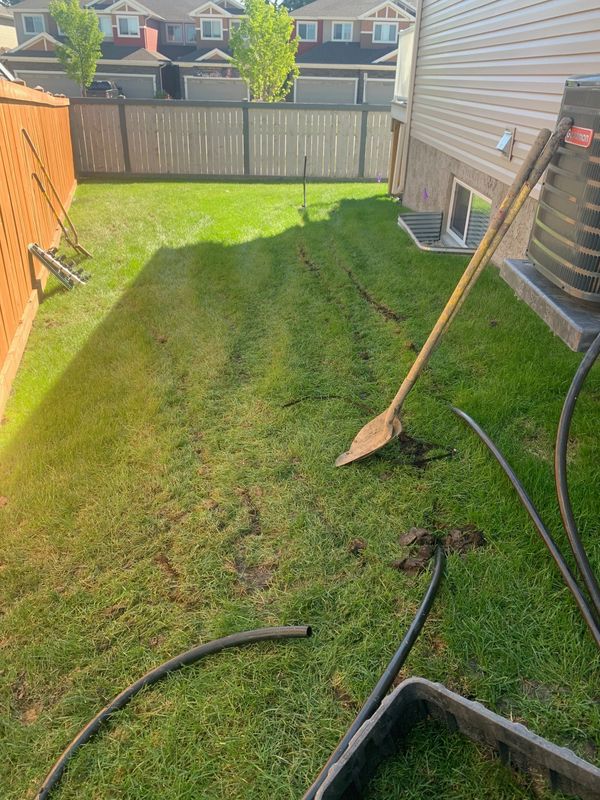 By providing free in-person installation quotes, we listen to your specific needs and apply those in the design process to deliver the most efficient, cost-effective irrigation system. We ensure these needs are met by taking great care and attention to detail during the installation.
Our team of professionals is knowledgeable, conscientious, courteous, and strives to exceed your expectations in everything we do.