Once you have your dream lawn landscape in place, it can be hard to maintain it. With our exceptional lawn sprinkler services at Edmonton Irrigation, you can leave the job to us and be free of worry.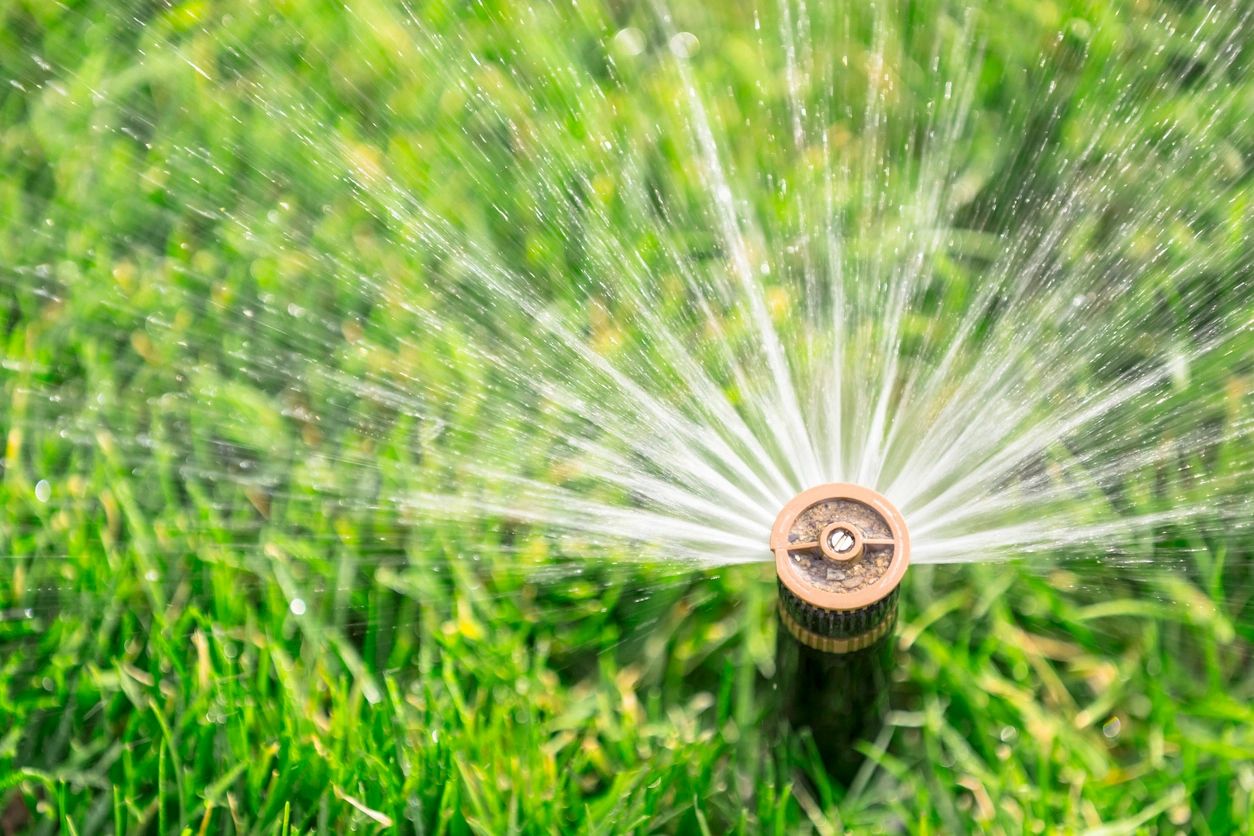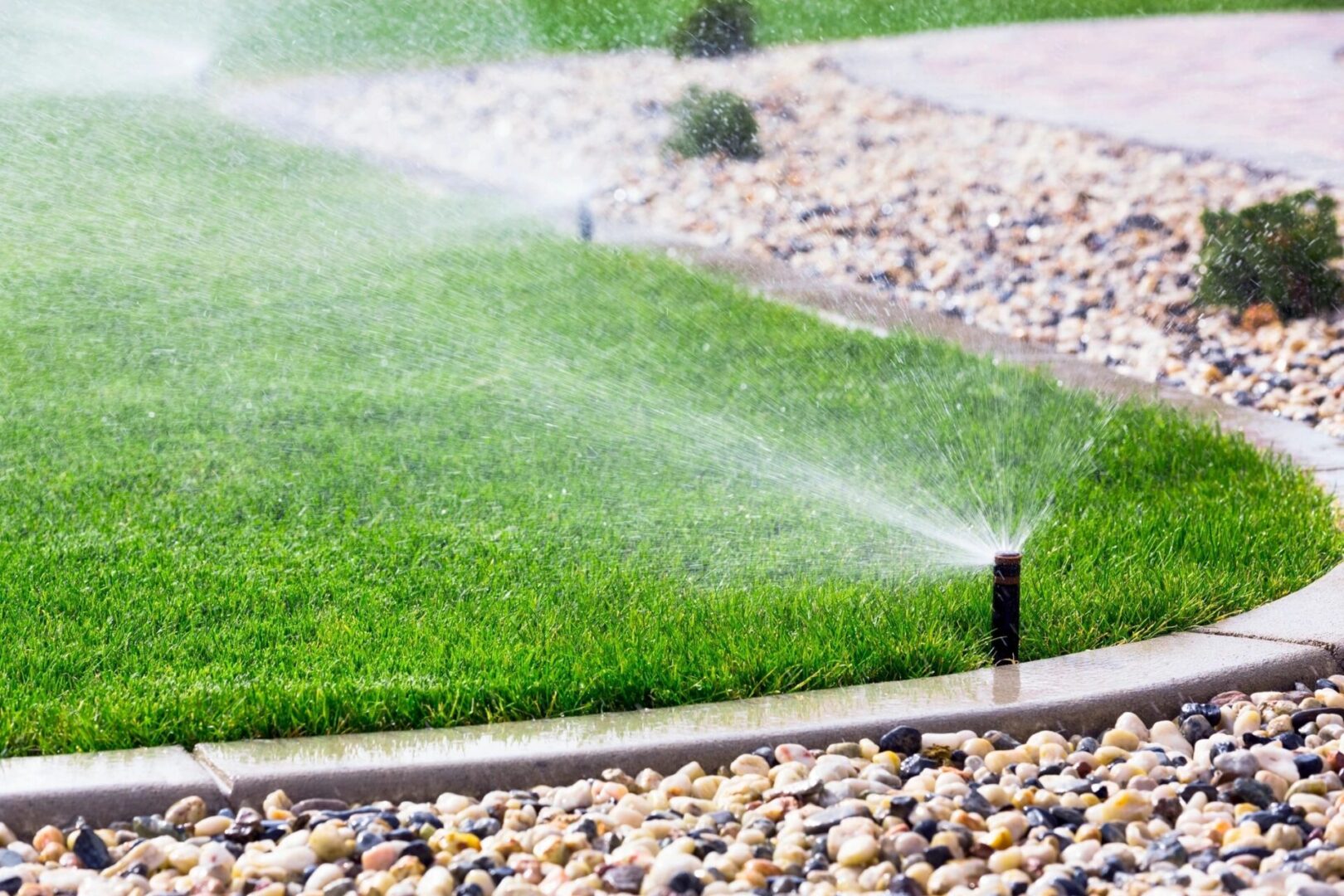 Offering Versatility
& Flexibility
We are a lawn sprinkler business for manual or automatic sprinklers for residential and commercial properties. Edmonton Irrigation offer installs, repair, and maintenance to cover all of your lawn care needs. Our extensively experienced team can install a system into an existing lawn without disturbing or ruining the existing landscape.
We possess unparalleled experience of several decades in installing sprinkler systems for lawns on both residential and commercial properties since 1973 in Edmonton, ON, CA. Trust us to deliver excellence.
Get in touch with us today for all your irrigation needs.